If you think the best spot to admire the Foliage is Piedmont are the hills of Langhe, Monferrato and Roero, you might have never experienced an autumn stroll inside one of the parks of Torino.
These are the places where urban architecture merge with the impressive colour palette offered by the trees, making the urban landscape even more evocative. Spanning from the red of the Larch tress to the yellow of the plane tress up to the bright red of the oaks, the parks of Torino will please you with a breathtaking landscape that is romantic and perfect for photographers.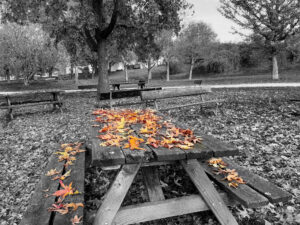 If you are planning a trip to Torino do not forget to include a stroll inside one of the city parks in your itinerary. You have plenty of choices: the Valentino, the Pellerina, the Vallere, the Rivers Junction park, to mention some. You'll discover why Torino is the European Capital of the trees.